Life Insurance Myths: Debunked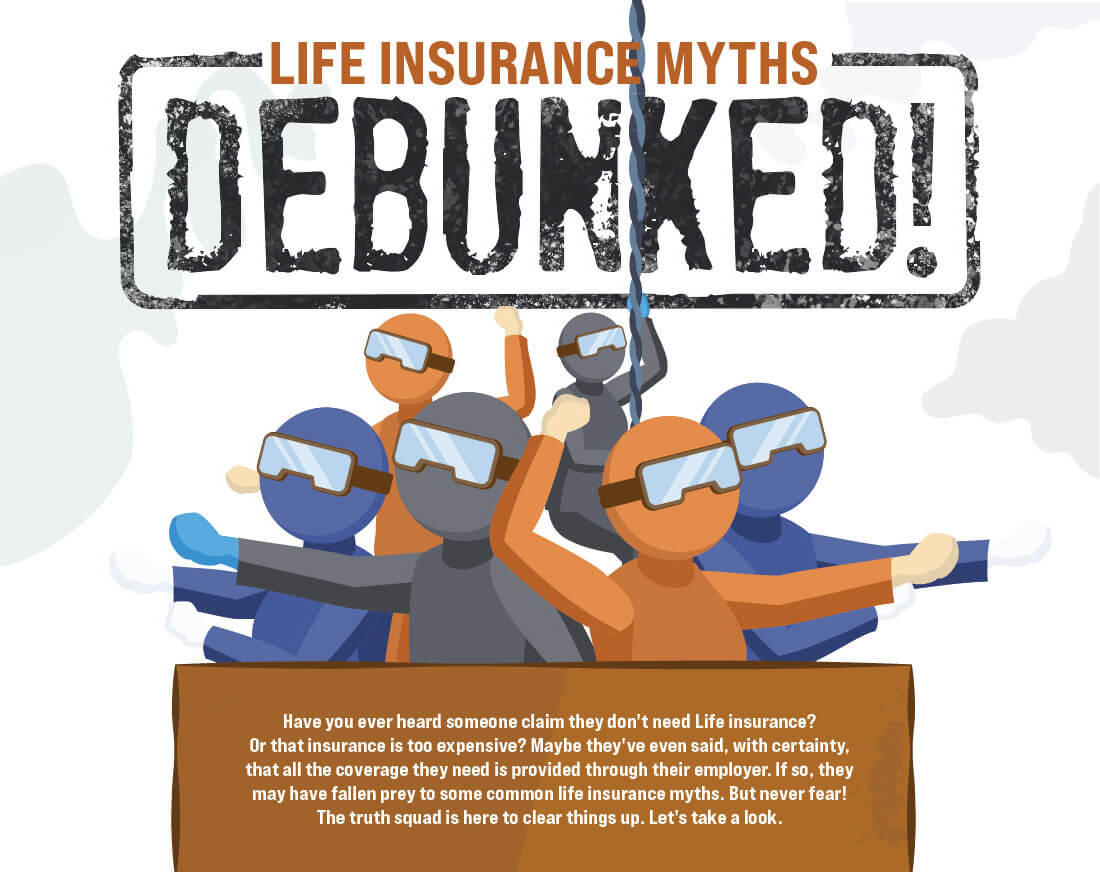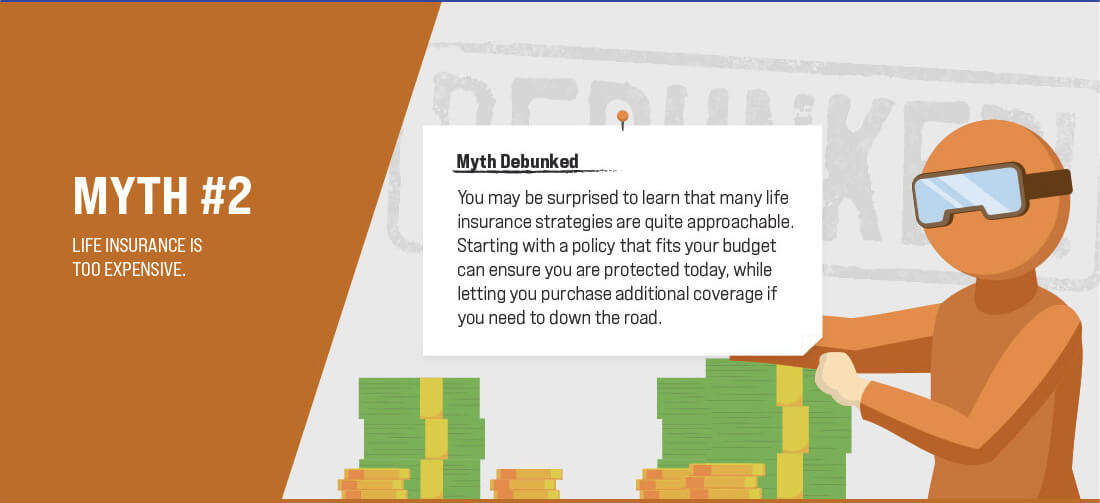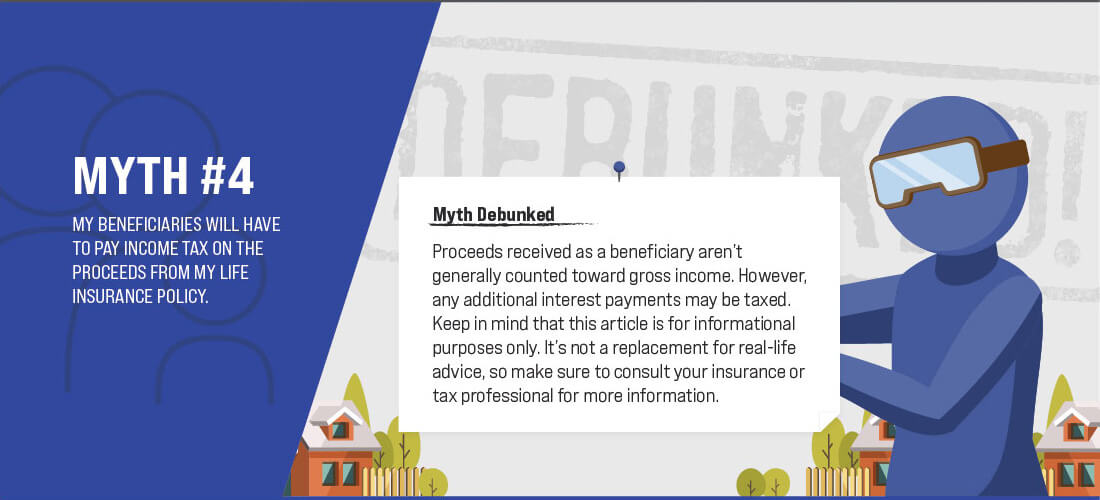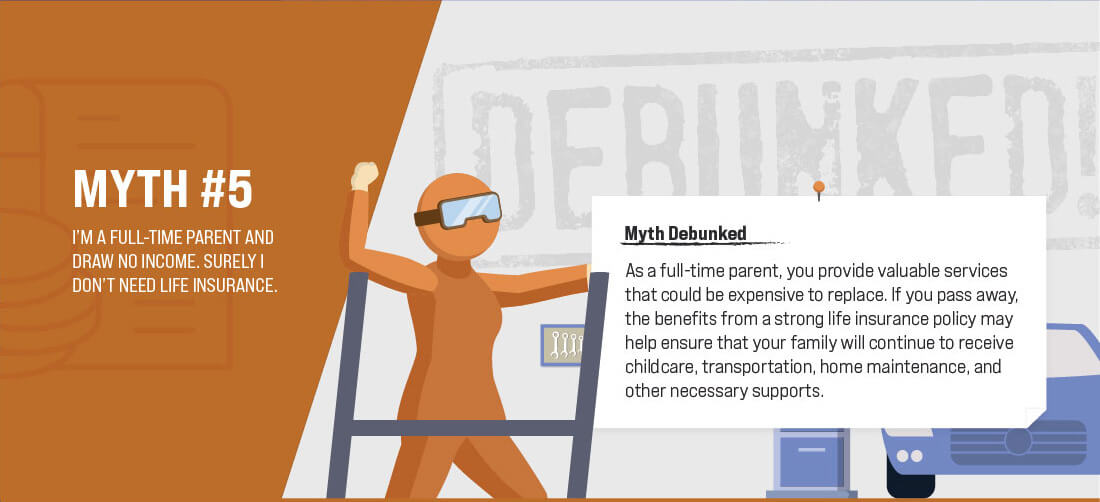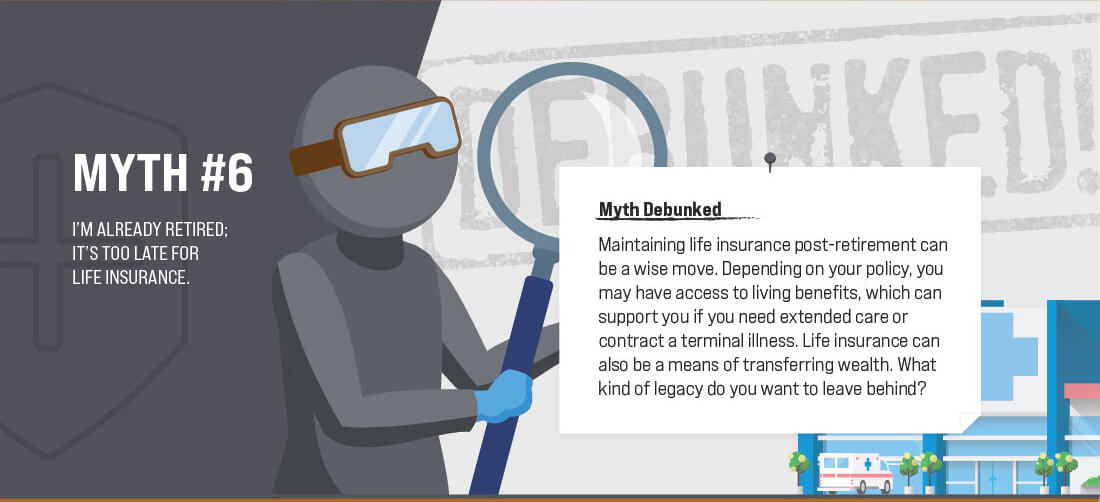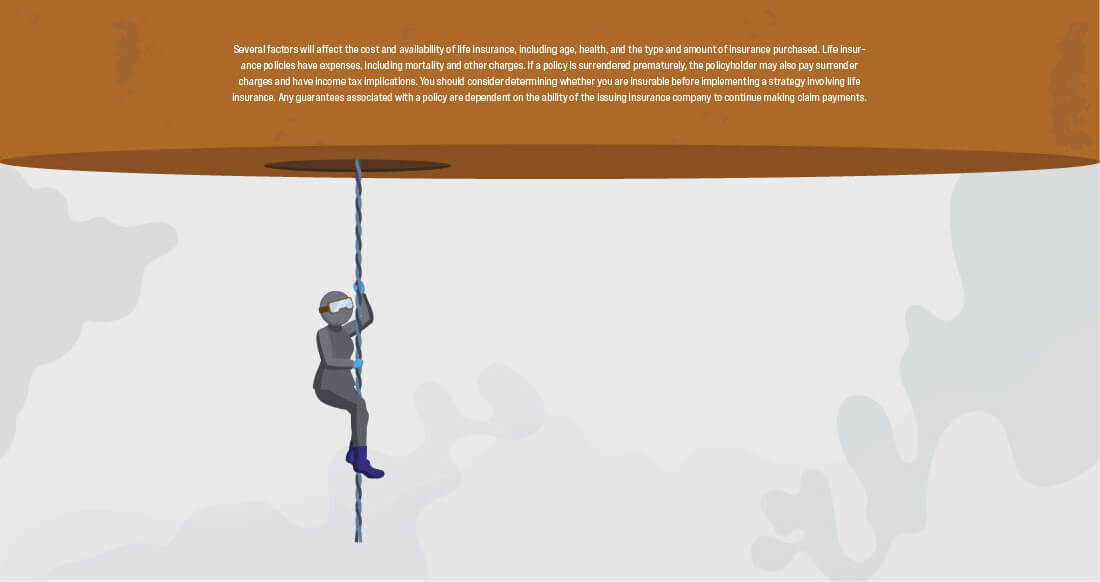 Related Content
Learn more about business finance from Travis Scribner of WestPac.
Approximately 20% of U.S. adults have a disability, according to the CDC.
Owning a small business is a dream for millions of Americans. Starting a business is exciting. It is also a huge commitment that comes with a unique set of challenges....