Data Thieves from Outer Space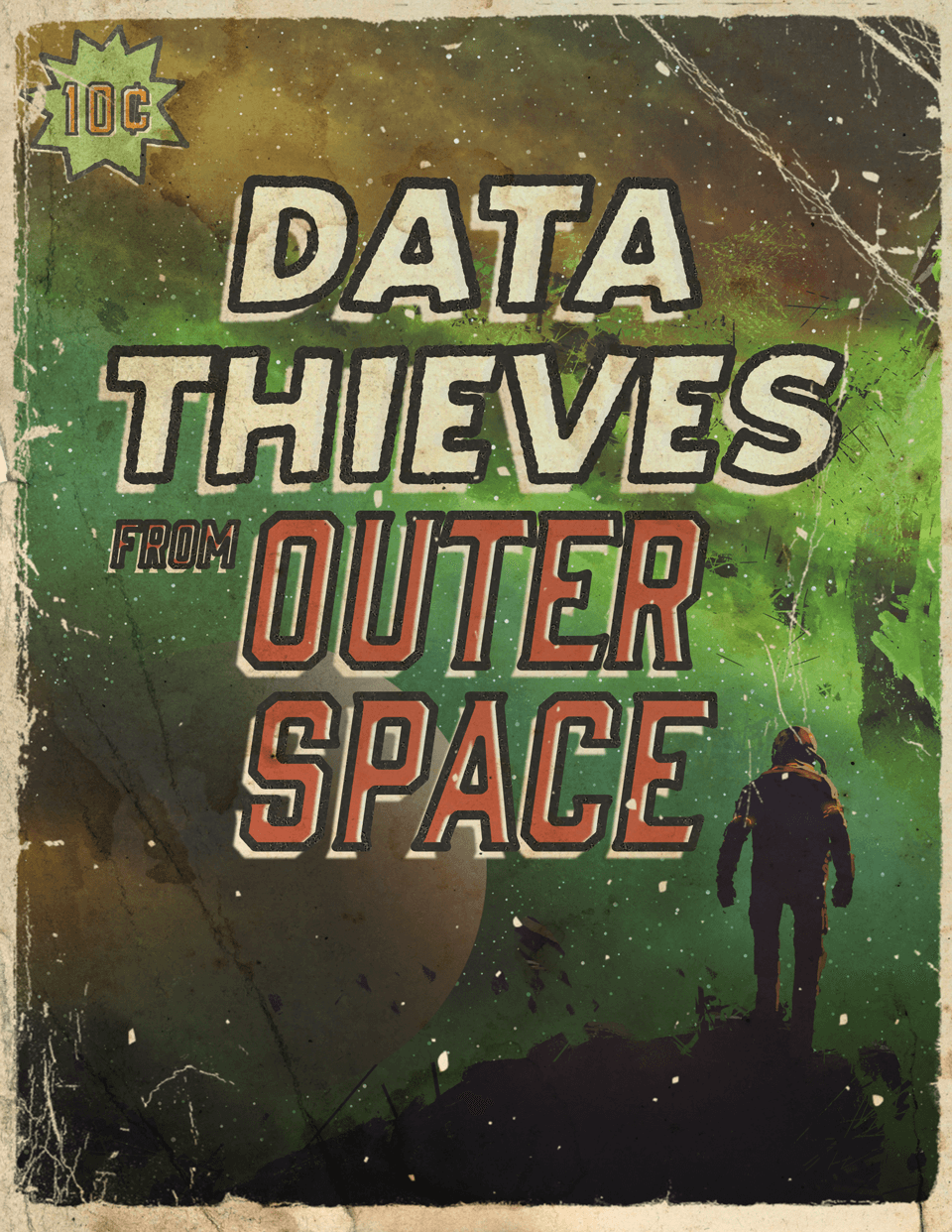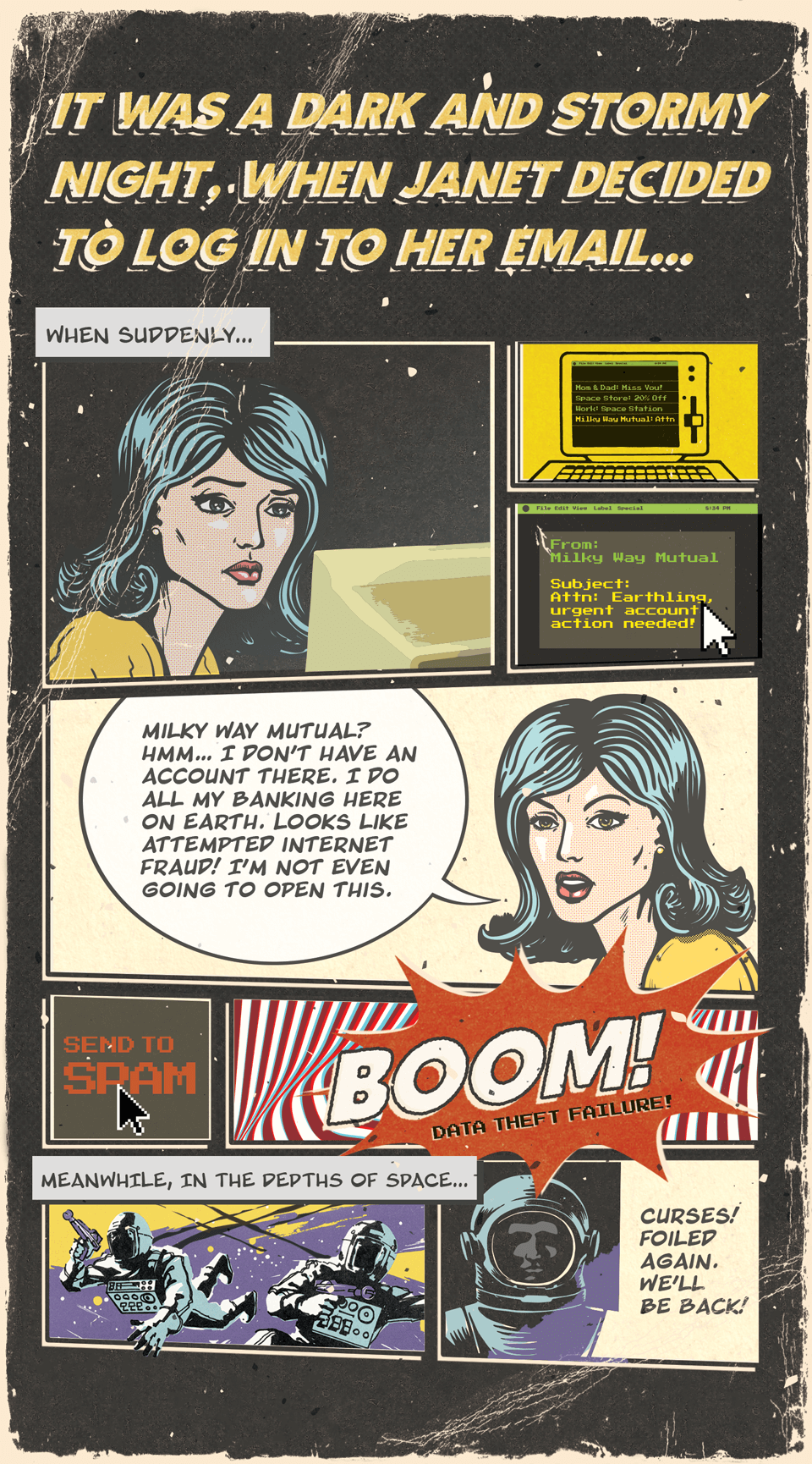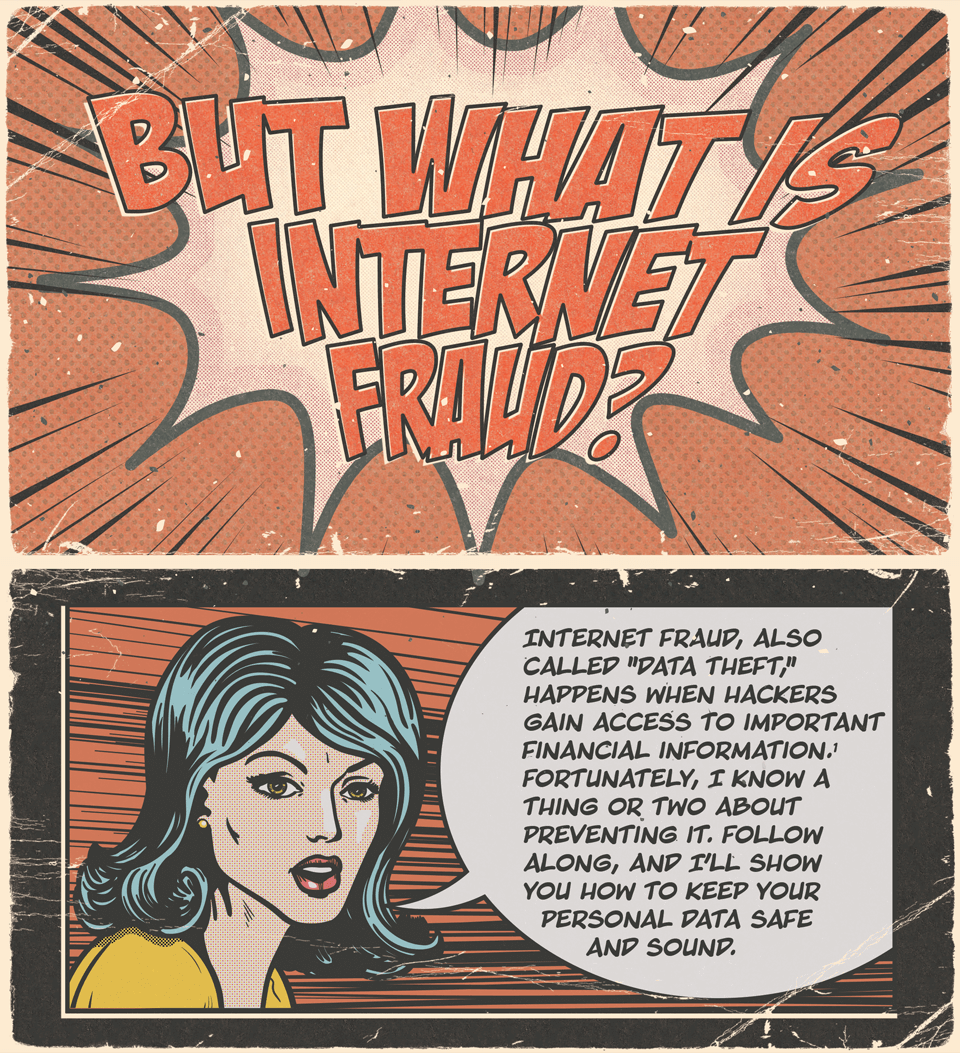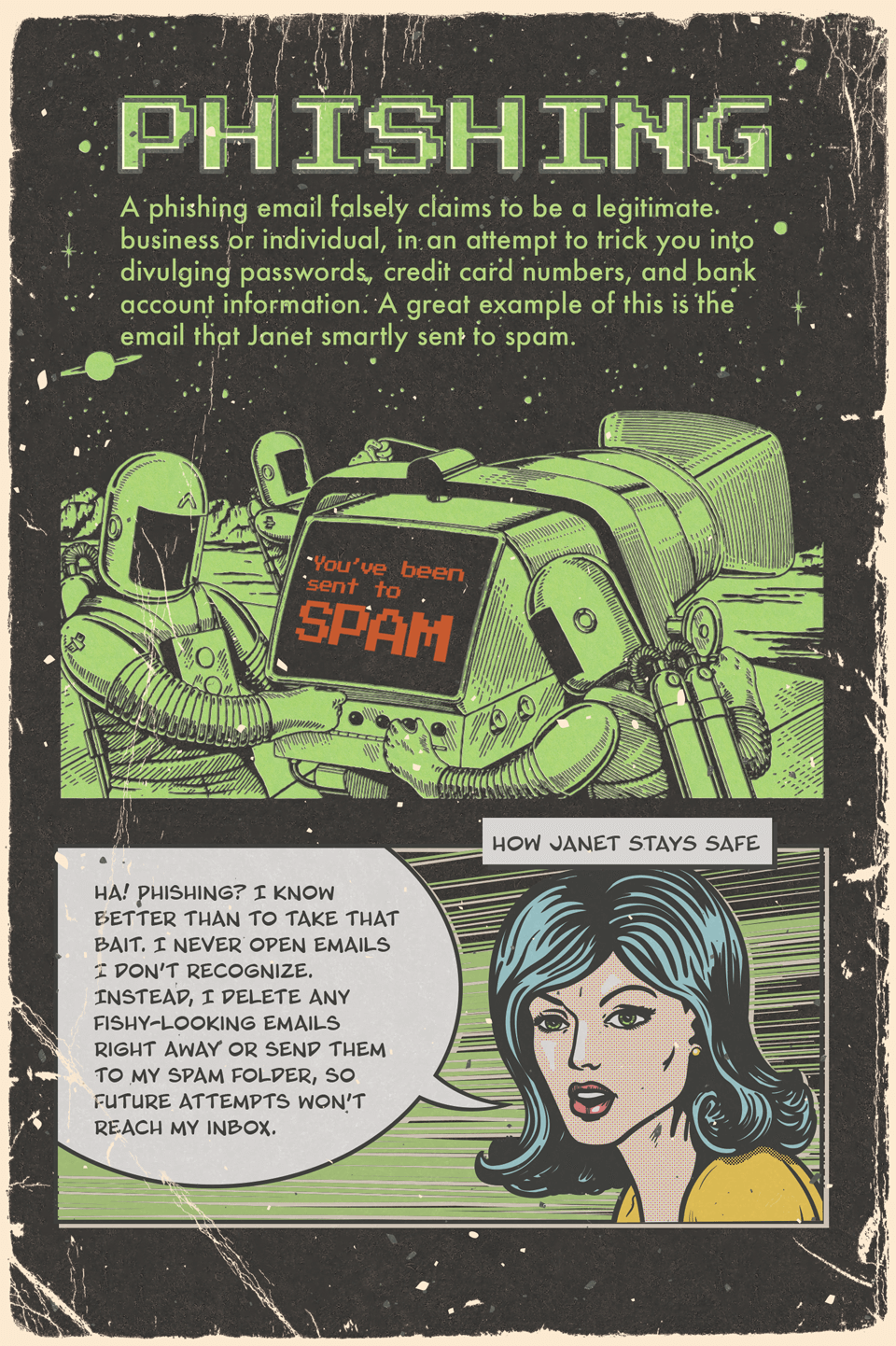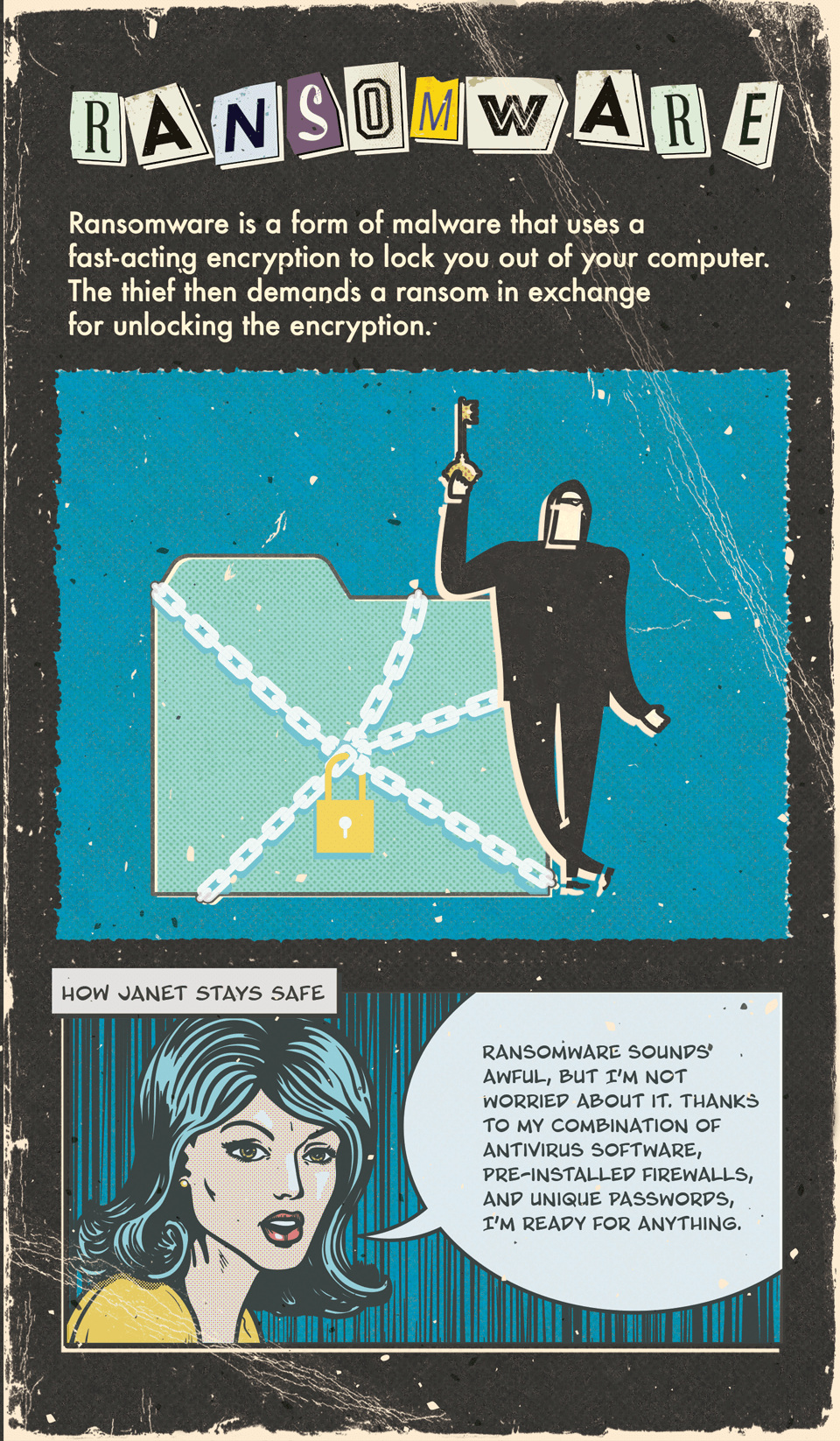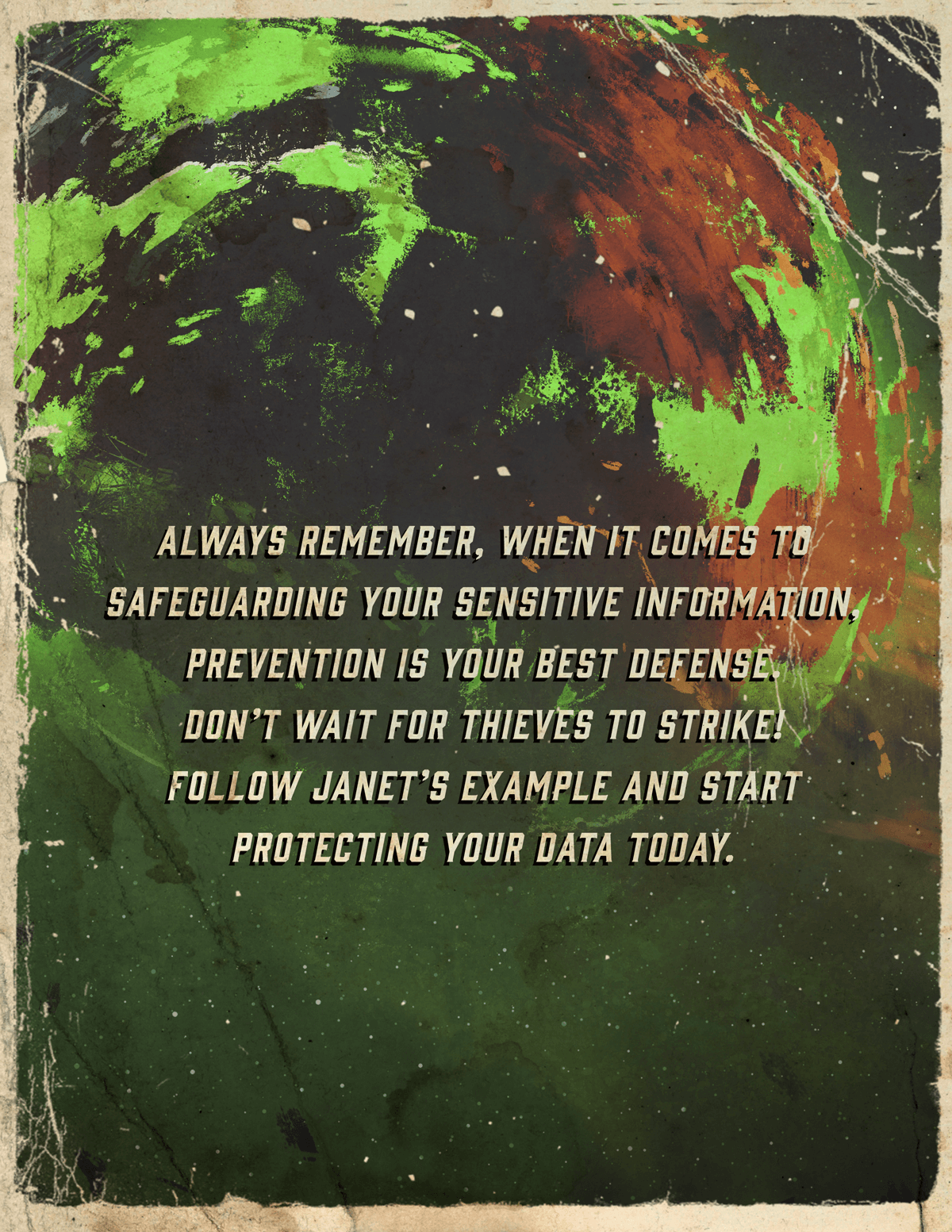 Related Content
As we have all been forced to change our behaviors and depart from our "normal" routines, it is no wonder that our spending behaviors have changed too.
One of the most robust findings of behavioral finance is that we tend to fear high-profile, low-probability events while...
Explore financial strategies that may help you prepare for living on a fixed budget during retirement on My Retirement Walk.