What's My 2023 Tax Bracket?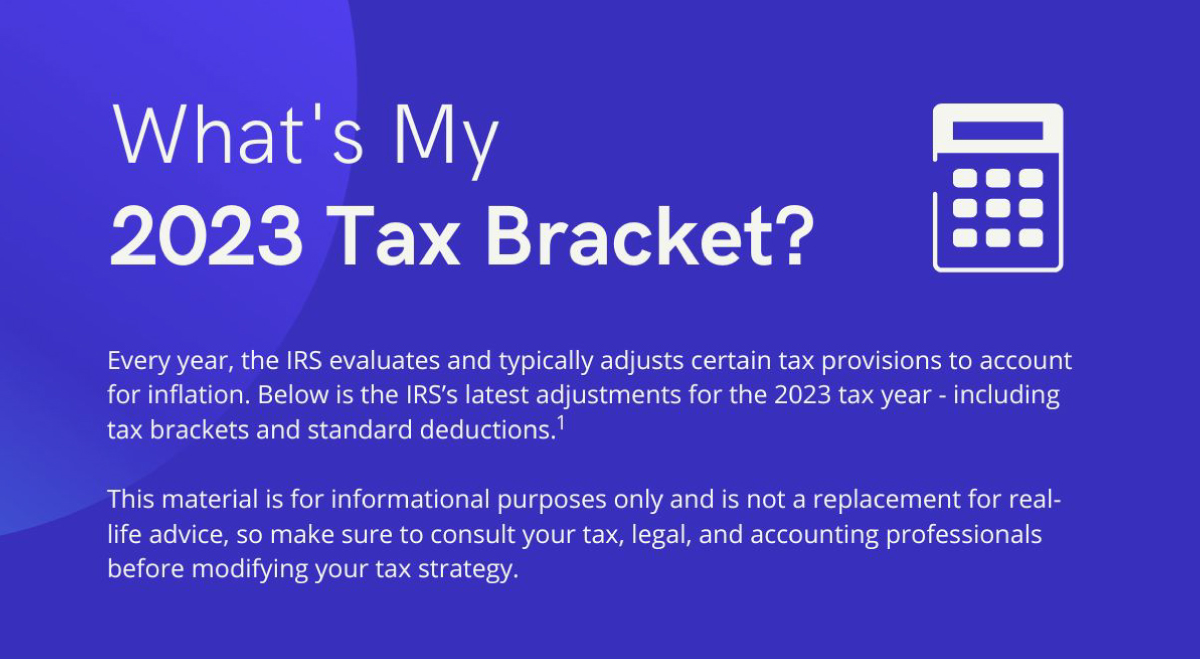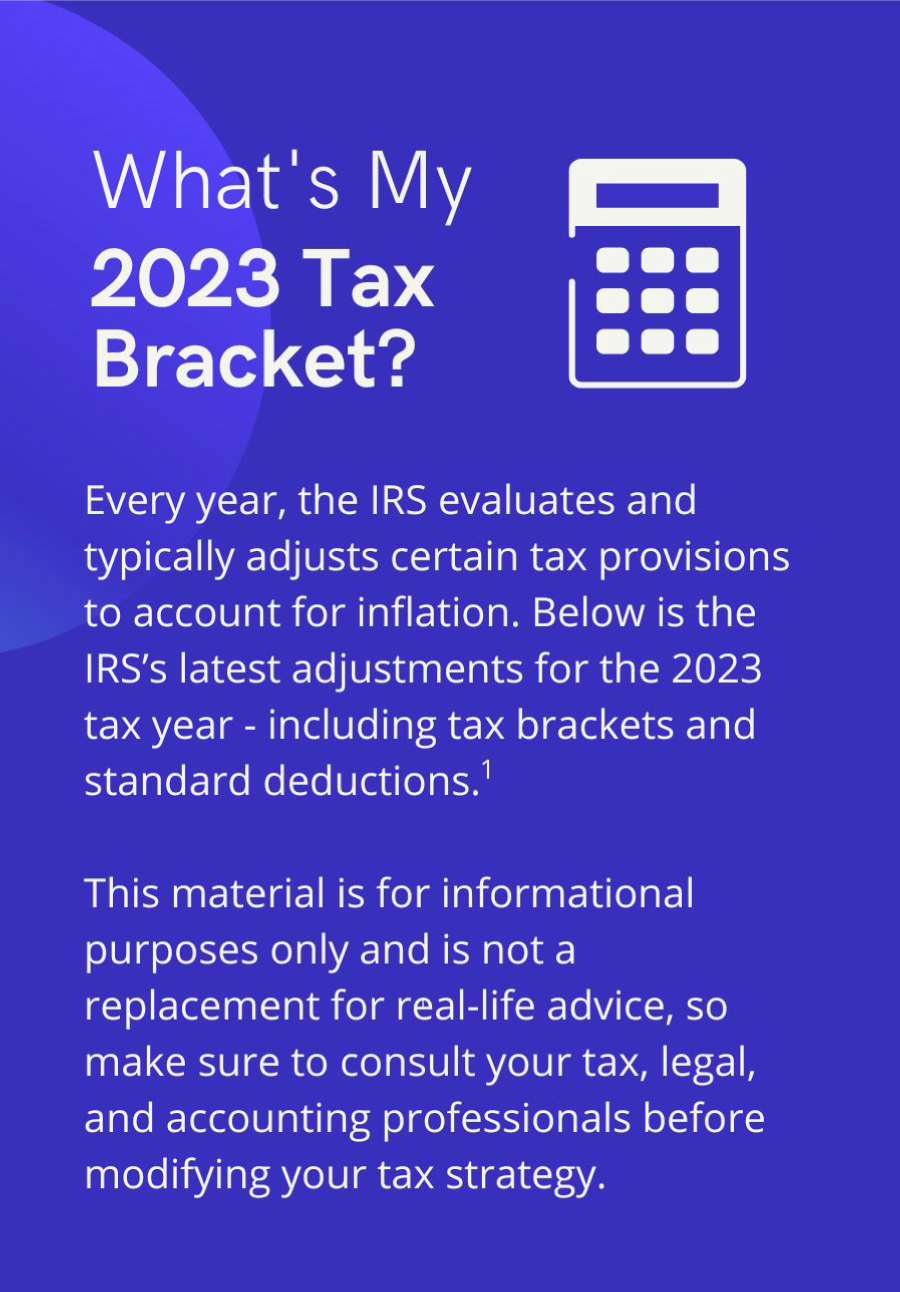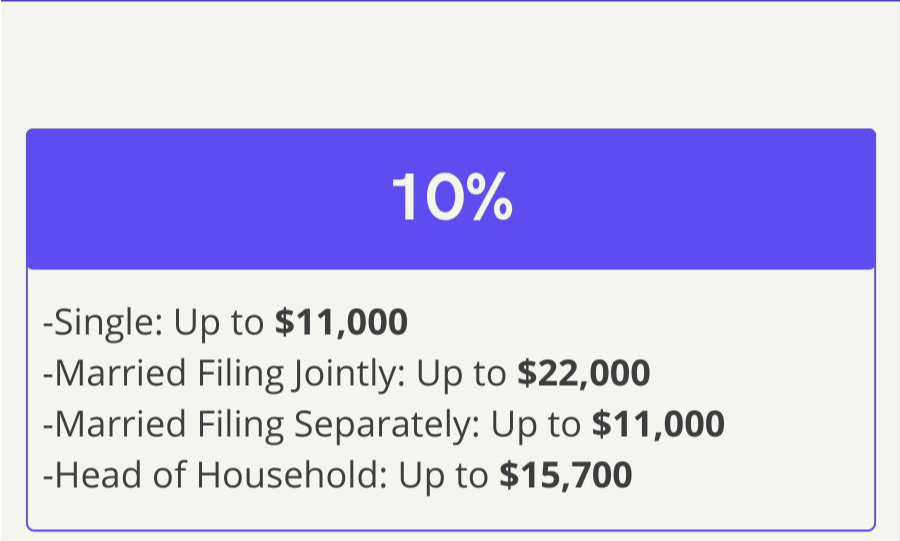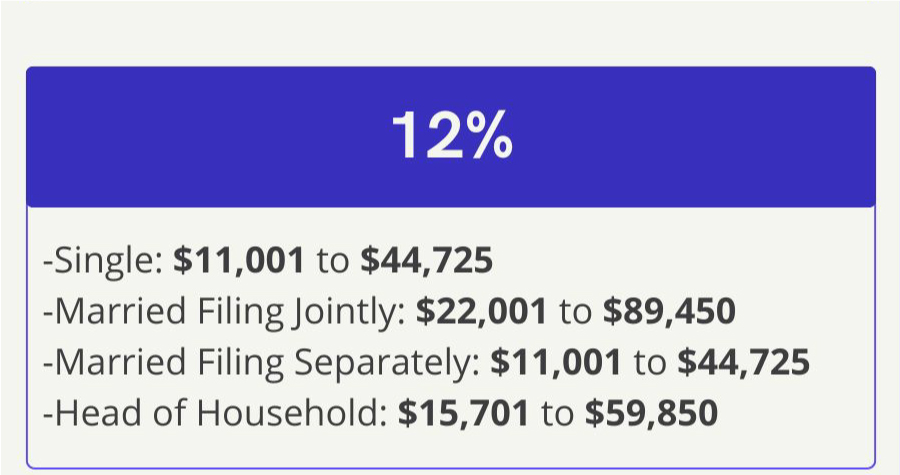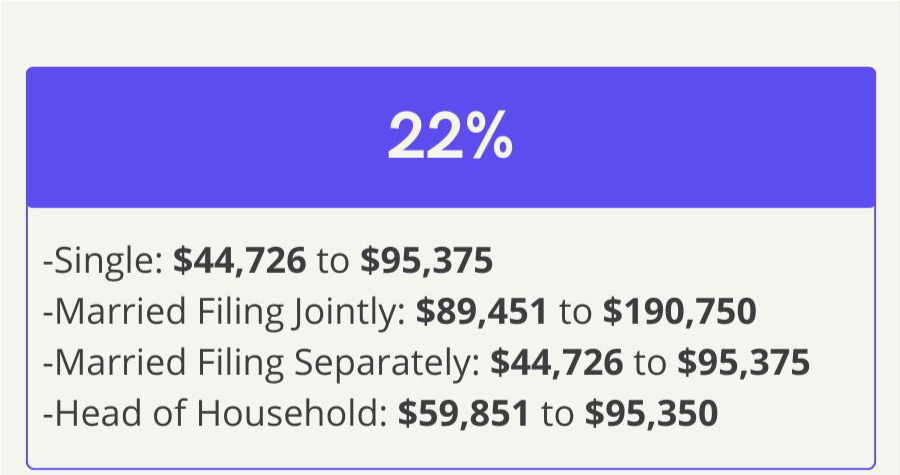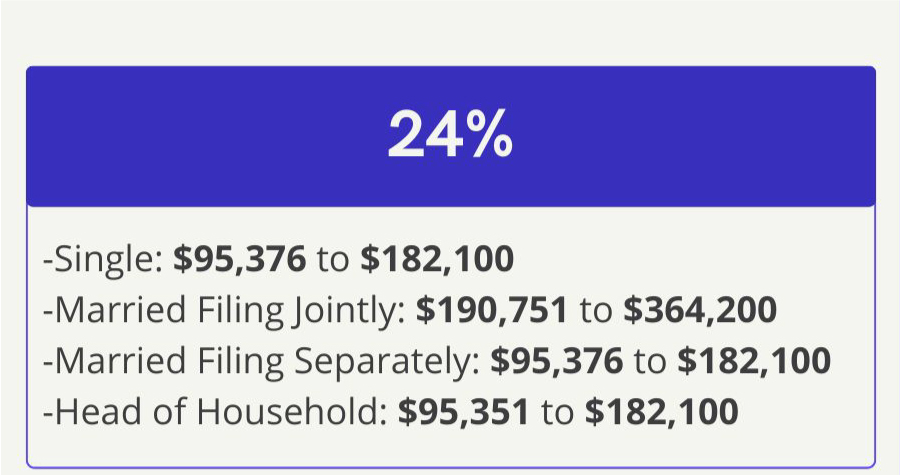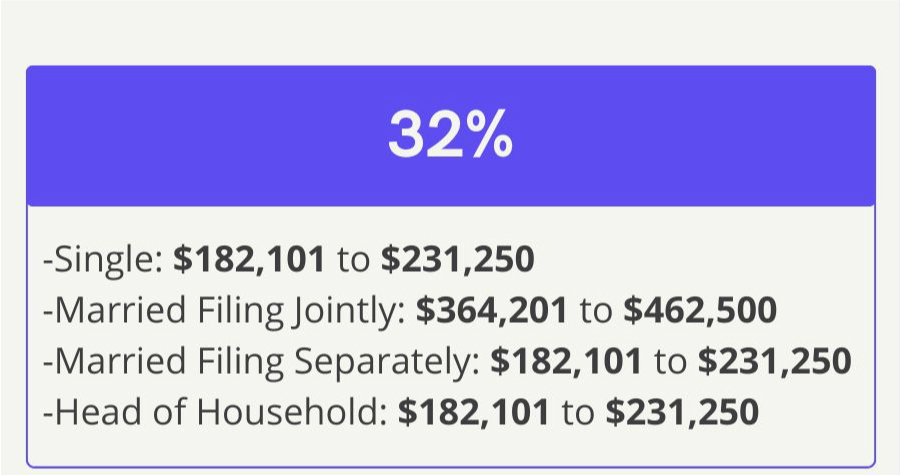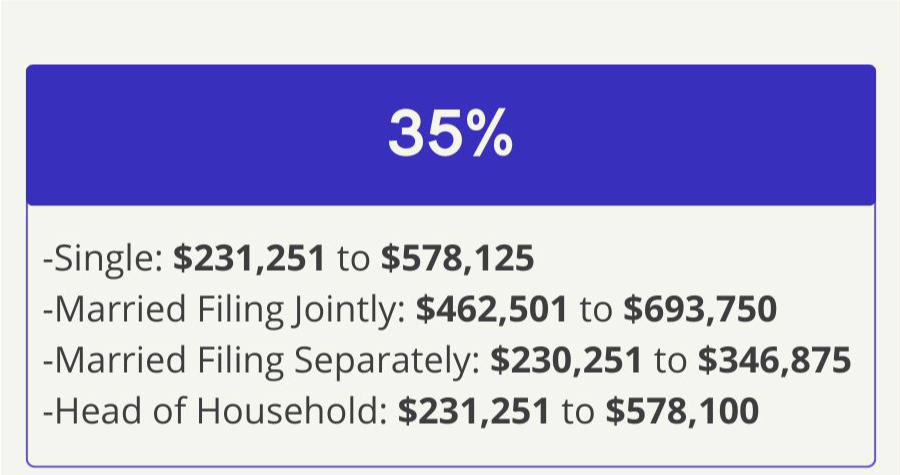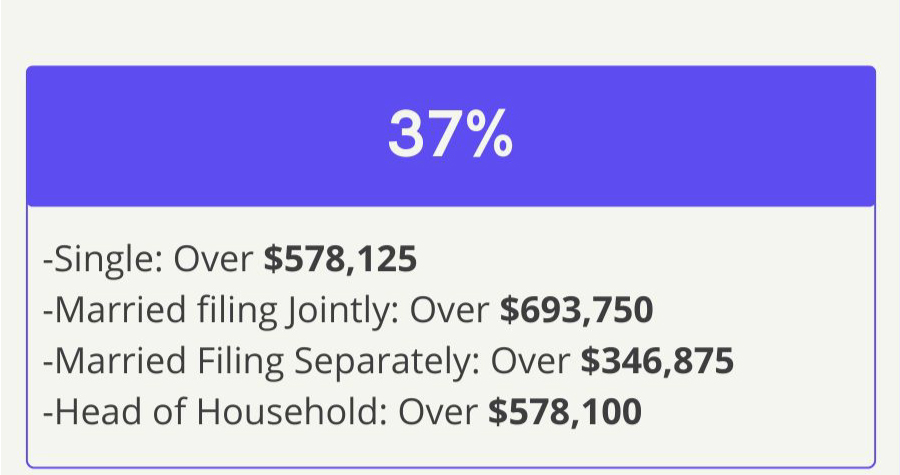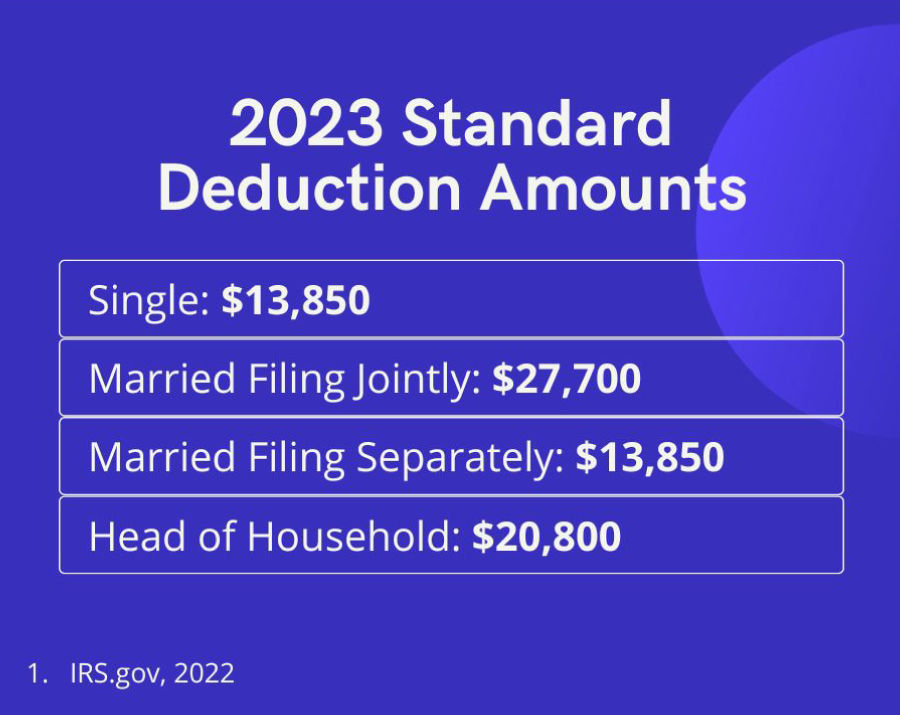 Related Content
Determining the value of your estate, or for someone who has passed away, can be a complex undertaking.
Probate can be a completely public process, or it can be managed to include as little information as possible.
You face a risk for which the market does not compensate you, that can not be easily reduced through diversification.